Invasive Toe Fungus, Curable? or is it Candida?
I Need Advice...
Today I am going to take you up close to a fungal infection that has plagued me for more than a few years now.
If you have had my problem and know a solution please share below in comments.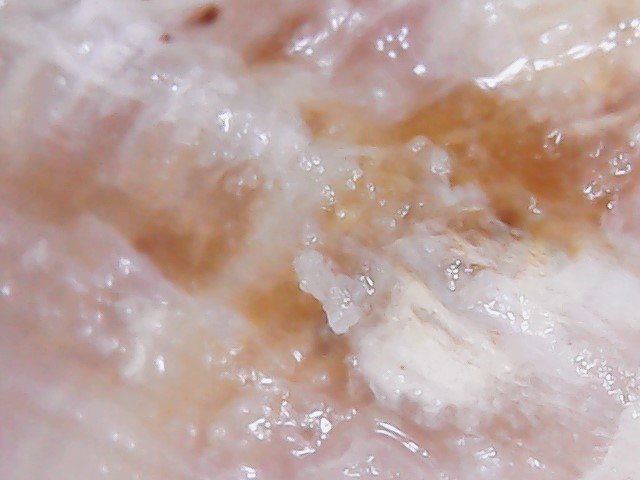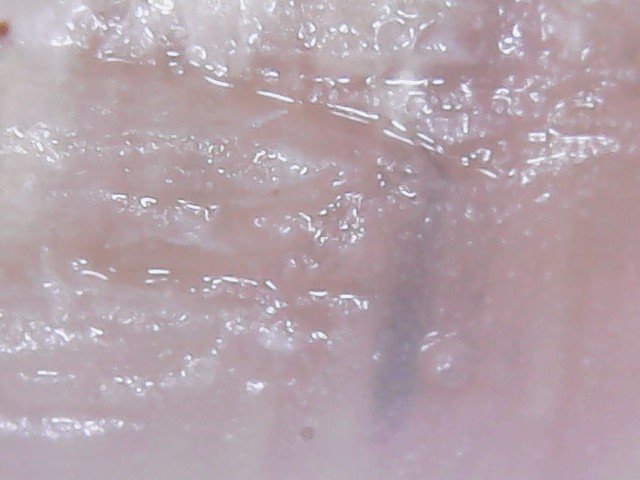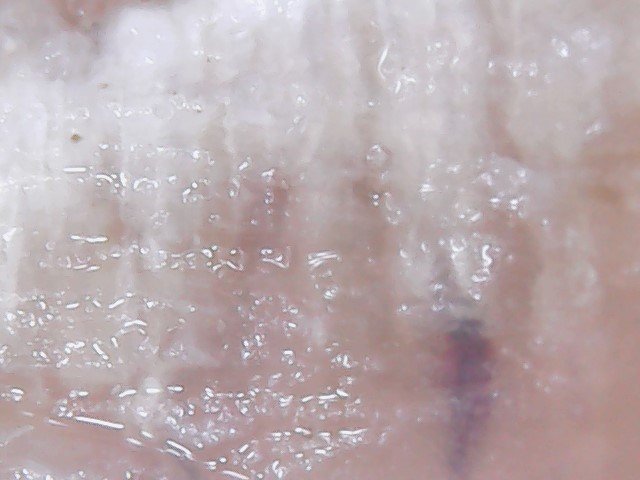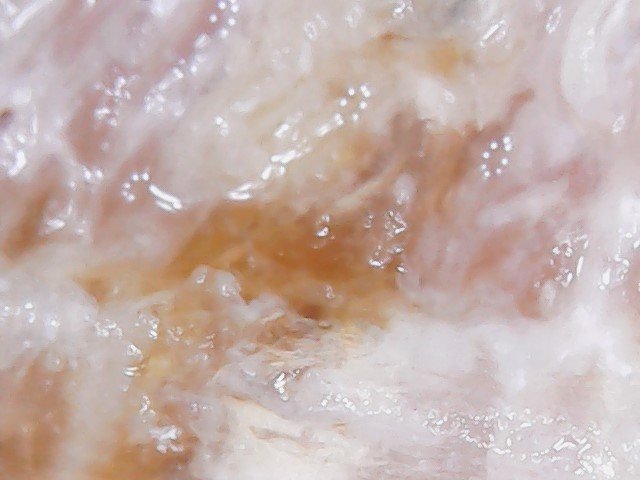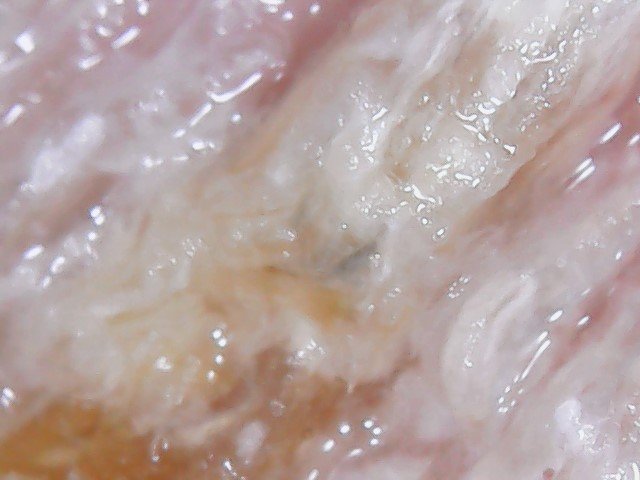 These next 2 shots are of the final use of cheese grater for deeper penetration of the fungal medicine.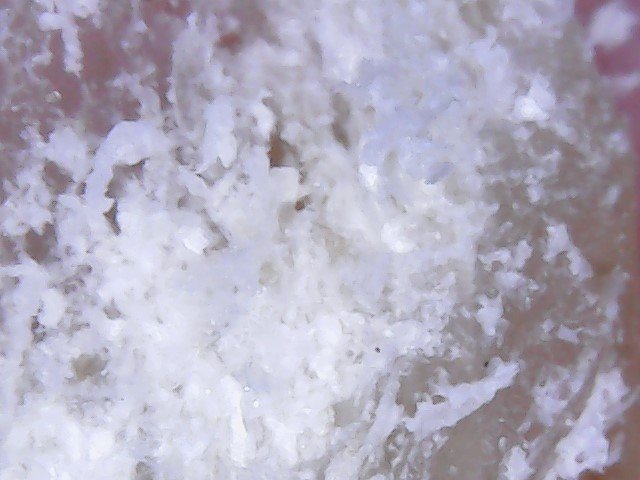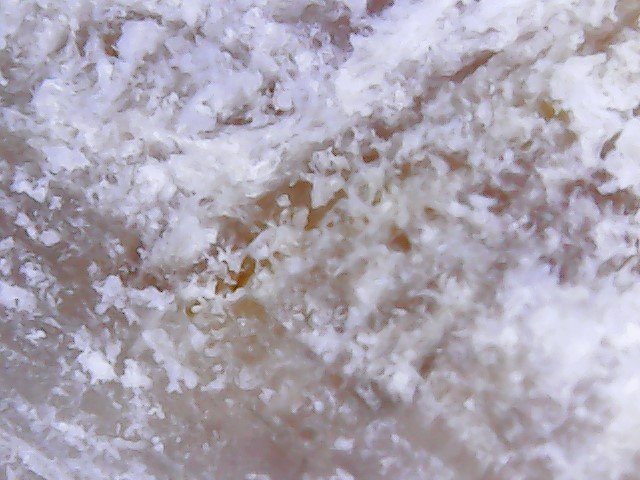 Now we are taking you to the ghost of fungus past before I cleaned and grinded the nail down much with a cheese grater.